GLOBAL TEA BREAK FELLOWSHIP
We all need a diverse and supportive community where you can connect with like-minded individuals from around the world, while also supporting your personal, professional, and spiritual growth.
Then look no further than the "GTB Fellowship"! Our group provides a unique and powerful platform for building relationships, sharing knowledge and experiences, and supporting each other in achieving our goals.

WHY YOU SHOULD JOIN THE GTB FELLOWSHIP
The Global Tea Break Fellowship is dedicated to supporting each other's growth in all areas of life, including personal development, professional advancement, building strong relationships and achieving financial success.
By joining the fellowship, you'll have the opportunity to connect with like-minded individuals who are committed to personal growth, professional excellence, meaningful relationships, spiritual awareness, and financial abundance.
The GTB fellowship is designed to help members grow holistically, with a focus on personal, professional, relational, spiritual, and financial development. Alan and Scott believe that by supporting you in these areas, so you can achieve your fullest potential.
Alan and Scott understand that true growth comes from nurturing all aspects of life. That's why we're dedicated to helping you grow personally, professionally, relationally, spiritually, and financially.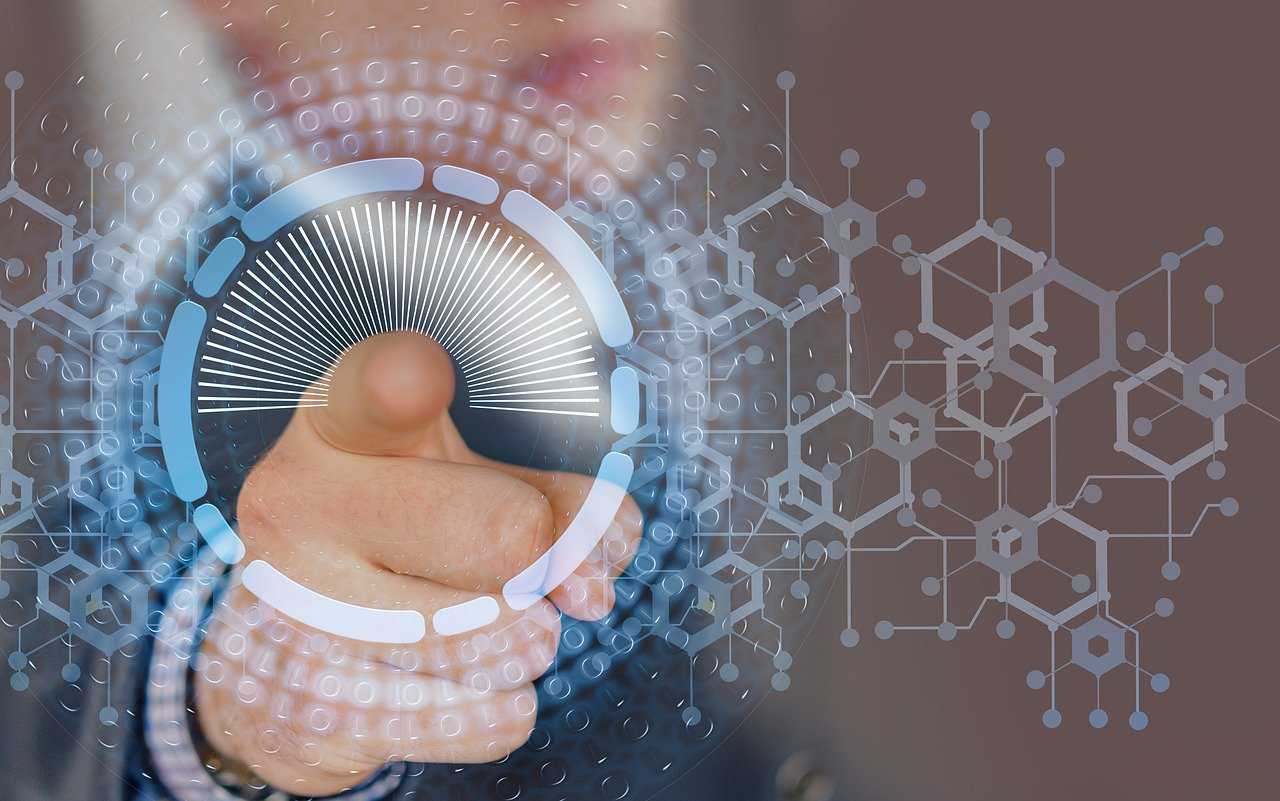 The GTB Fellowship is a space where members can come together to share knowledge, support, and accountability in all areas of life. Whether you're looking to develop personally, advance professionally, deepen relationships, or achieve financial goals, we're here to help you succeed.
Here's what you'll get when you join the GTB Fellowship:
A welcoming and inclusive community: You'll have the opportunity to connect with a diverse group of individuals who share your commitment to personal, professional, and spiritual growth, and who are eager to support and learn from each other.

A weekly virtual tea break: You'll get to enjoy a relaxing and refreshing moment of reflection and connection, as we come together to share what we're grateful for, engage in stimulating conversation, and offer support and encouragement to each other.

A platform for personal and professional growth: You'll have access to a supportive and constructive environment where you can share your knowledge and experiences, receive feedback and support, and engage in activities and discussions designed to help you achieve your goals and advance your personal and professional development.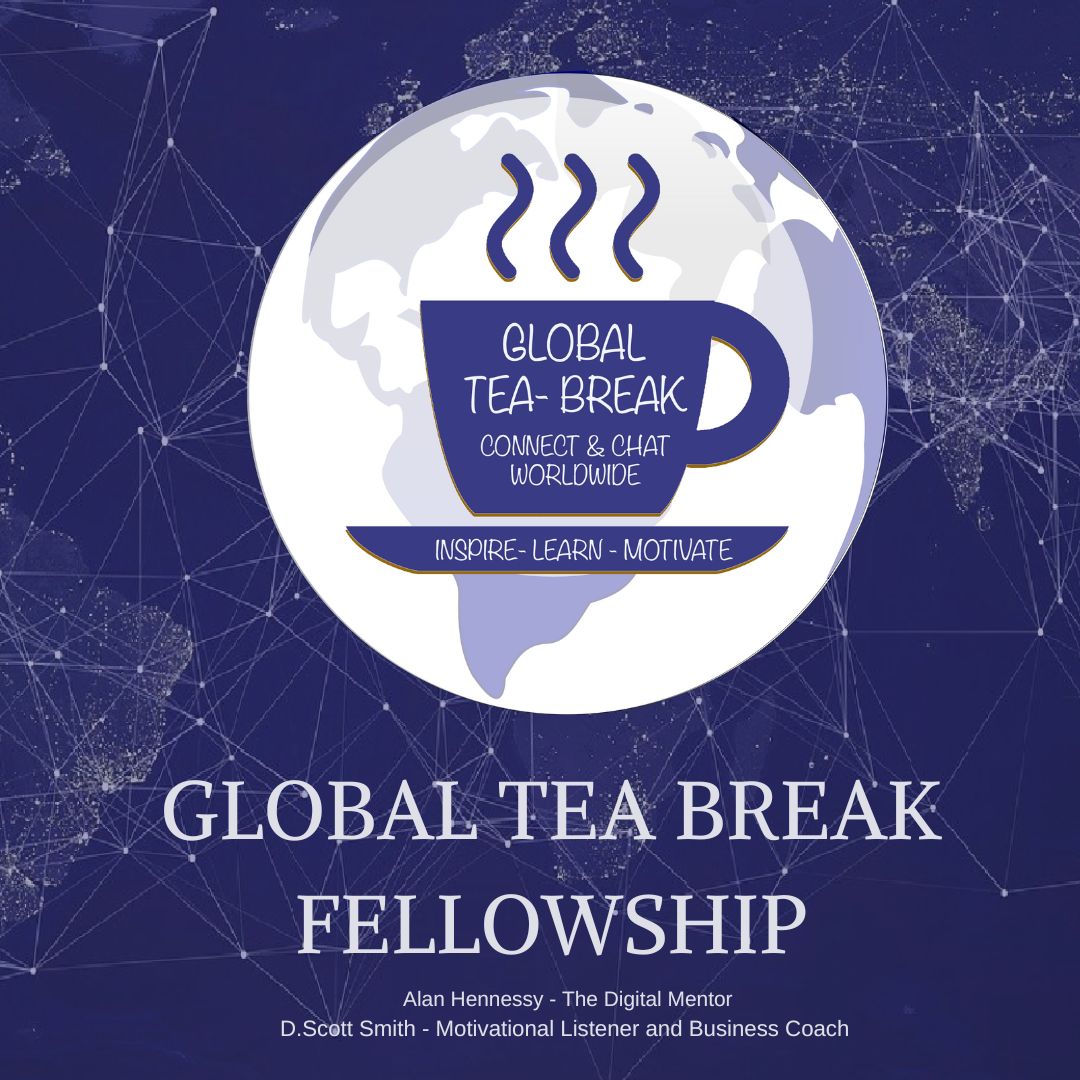 Join the GTB Fellowship today and start connecting with a global community of supportive and like-minded individuals who share your commitment to personal and professional growth!
*Trial Membership is No Cost. Space Limited to 10 Fellowship Members
*Following the trial membership, you will have the option to continue as a paid member.
Our World Our Community
The world will emerge from the global pandemic, not because of government intervention, but because of your entrepreneurial spirit. The community of people in the Virtual Global Tea Break is growing. Join us each month for ninety minutes of connection and inspiration. We extend our reach when we meet; we grow our power when we become a community.