GLOBAL TEA BREAK WEBINARS
Delivering value and increasing your knowledge every month
The Global Tea-Break is here to support all our members and we would be delighted to hear from you and help you to connect worldwide.  Community is everything to us and we want you to be part of this global network.
_______________________________________________________________________________________________________
Monthly Webinars For Our Members
We are delighted to announce our new feature to The Global Tea Break!
Starting this month we are going to facilitate monthly Webinars from our community covering a wide range of topics for business.
Each webinar will be approximately around one hour included in this will be:
Introduction to Webinar

Agenda and Guidelines

30/45 minute Presentation from Guest Speaker

Questions and Answers

Final Thoughts and Wrap-up by the host.
If you are interested in presenting a webinar to the community please contact Alan or Scott.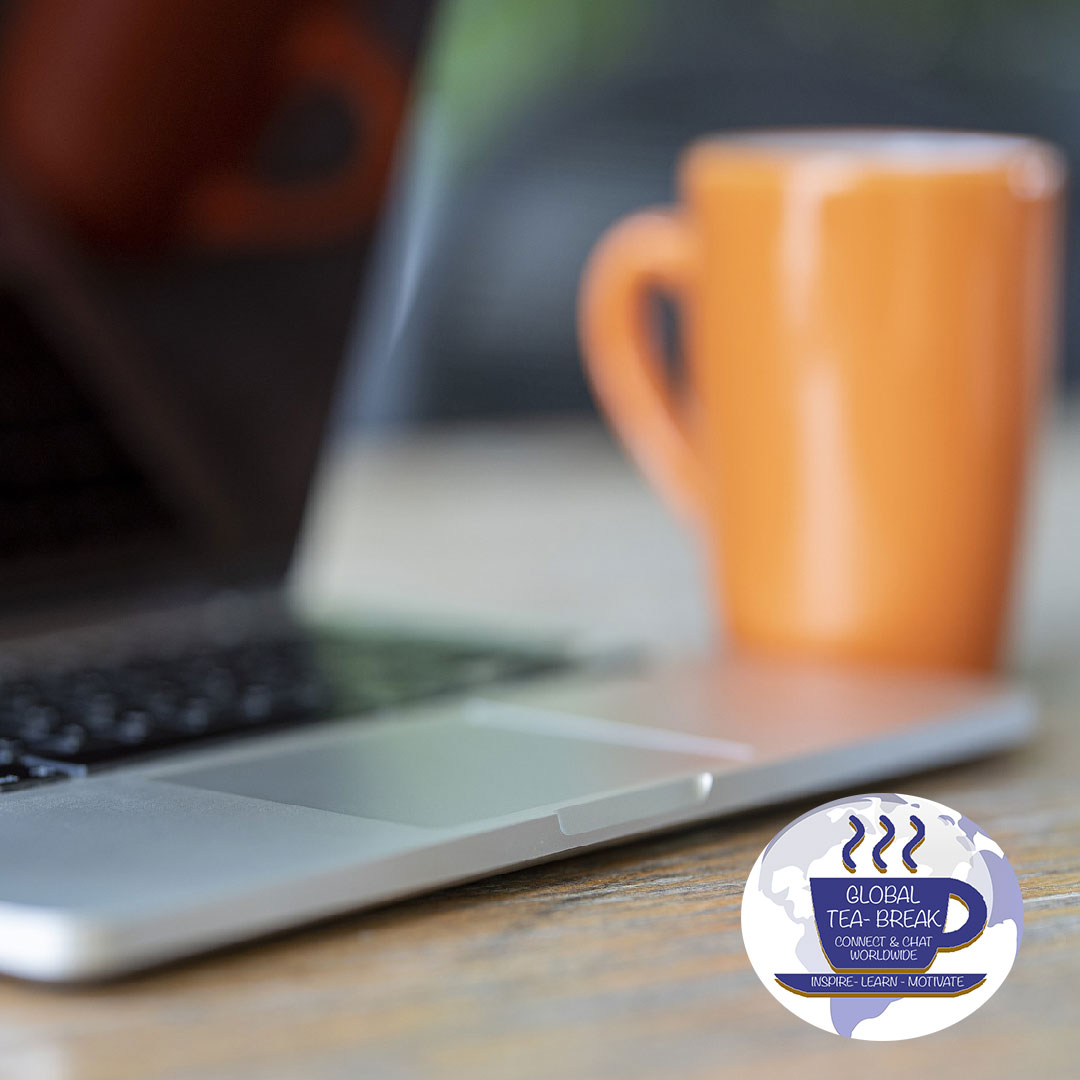 August Webinar: The Power of Media Packs
Presented by Alan Hennessy from Kompass Media
Date: 26th August
Time: 8pm GMT, 12 Noon PDT & 3pm Est
Alan will be sharing the benefits of investing in a Digital Media Pack to promote you and your expertise.
Make sure to register today and learn more about the elements and best practices of a Media Pack
2021 FULL LIST OF DATES FOR THE GLOBAL TEA BREAK
January: Friday 22nd
February: Friday 19th
March: Friday: 19th
April: Friday 16th
May: Friday 21st
June: Friday 18th
July: Friday 16th
August: Friday 20th
September: Friday 17th
October: Friday 15th
November: Friday 19th
December: Friday 17th
Our World Our Community
The world will emerge from the global pandemic, not because of government intervention, but because of your entrepreneurial spirit. The community of people in the Virtual Global Tea Break is growing. Join us each month for ninety minutes of connection and inspiration. We extend our reach when we meet; we grow our power when we become a community.